Daily Dish
&

What we are doing for you!
Preview Article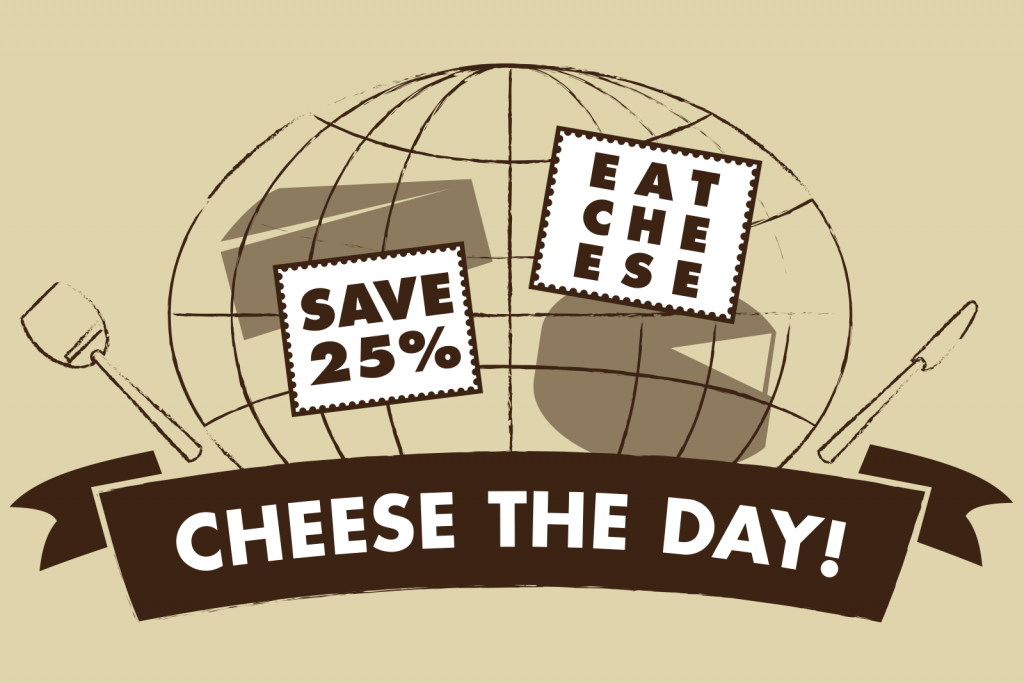 Cheese The Day!
At your local Nugget Markets between October 18–20, 2013
Make your whey through some of our favorite curds! A wide variety of cheese whizzes from around the world to our own backyard will be in store to sample some of their favortes!
Save 25% on over 100 cheeses being sampled at the following locations on these dates:
Friday, October 18, 2013 from 9 a.m. to 7 p.m.
Woodland, Florin Rd., Elk Grove, Vacaville
Satuday, October 19, 2013 from 9 a.m. to 7 p.m.
West Sacramento, Roseville, El Dorado Hills, Davis (Covell Blvd.)
Sunday, October 20, 2013 from 10 a.m. to 5 p.m.
Davis (Mace Blvd.)