Daily Dish
&

What we are doing for you!
Preview Article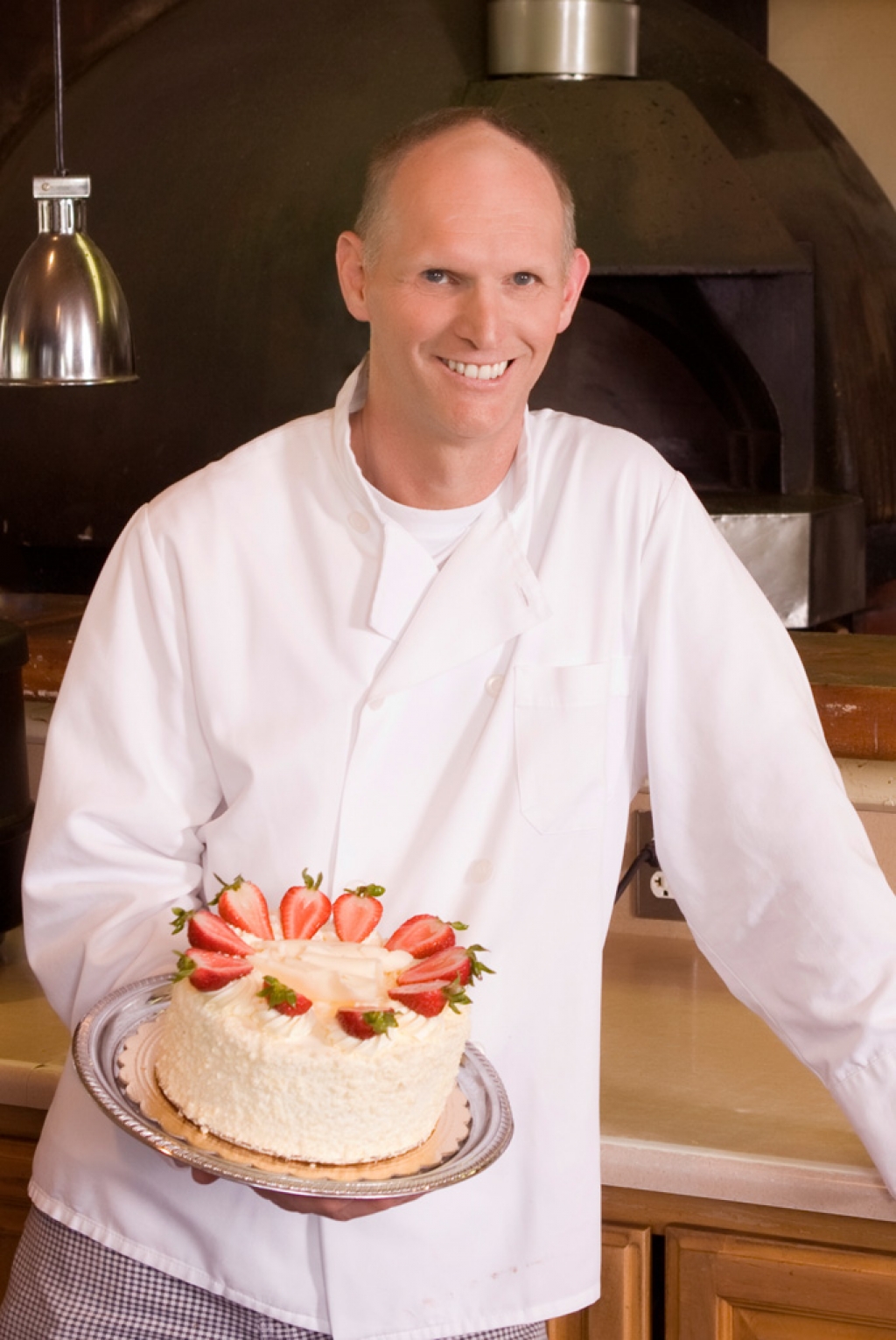 Let Them Eat Cake: Ettore's Cakes
We're very excited to now be offering Ettore's Cakes in all of our stores! Ettore's European Bakery has been making decadent treats in Sacramento since 1985, growing into a beloved family–owned business that employs more than 80 people today. They use only 100 percent real butter ...
We're very excited to now be offering Ettore's Cakes in all of our stores! Ettore's European Bakery has been making decadent treats in Sacramento since 1985, growing into a beloved family–owned business that employs more than 80 people today. They use only 100 percent real butter and bake all of their cakes and other delicious treats from scratch. We're happy to offer whole cakes, as well as cake slices, in our bakery cases. Try Ettore's special, seasonal flavors this fall, including chocolate orange cake, caramel pecan cheesecake and almond praline cake! • KAELEY LATOW (Bakery)