Daily Dish the Nugget Markets blog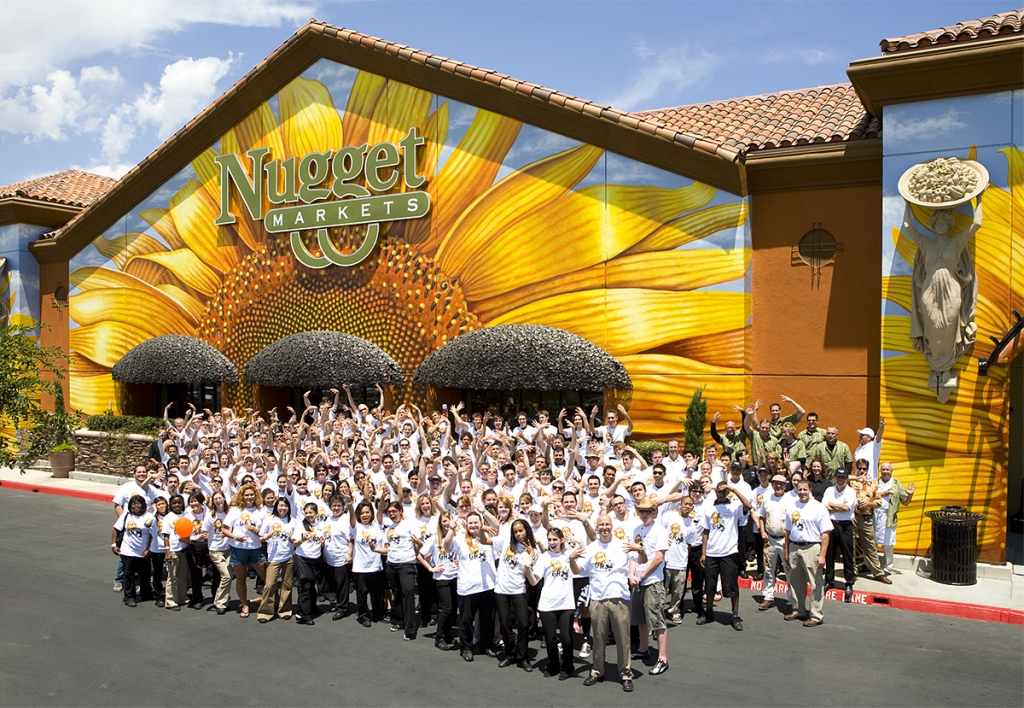 Nugget Markets Named in FORTUNE Magazine's "100 Best Companies to Work For"
We're excited to announce that for 9th consecutive year, Nugget Markets made the list! Up one place from last year, we ranked 36 in FORTUNE Magazine's 100 Best Companies to Work For. Many thanks to our amazing family of associates!
"Our associates and leadership team work hard every day to provide outstanding guest service and quality products. Building creativity, humor and hard work into every day, the team has created a spirited culture where camaraderie and teamwork reign. Together with my family and leadership team, I thank every associate for making Nugget Markets and Food 4 Less the stores they are today." Eric Stille, CEO and President of Nugget Market, Inc.
We hire associates for their passion for food and guest service, positive mindset, desire to work as a team, commitment to constant improvement and interest in working in a retail environment. It is truly our associates that deliver outstanding service, support, and quality products to guests and associates alike.