Daily Dish the Nugget Markets blog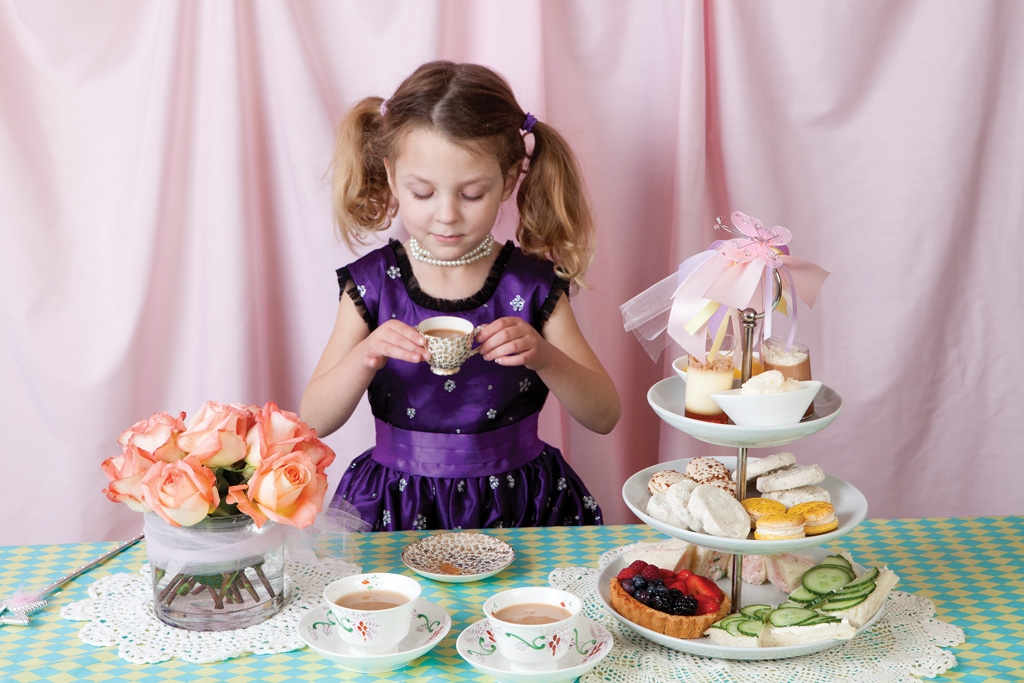 You are cordially invited to afternoon tea with Miss Poppy, tea maven extraordinaire and all–around adorable hostess, as she presents the do's and don'ts of tea sipping etiquette. Have a seat between the March Hare and the Mad Hatter, and get ready to party with Poppy!
Poppy says....
DO stand when introducing yourself to other guests. It's polite.
DO eat lovely tea sandwiches with your fingers.
DO avoid talking with your mouth full. Please.
DO avoid talking with your mouth full. Please.
DON'T place items on the table that aren't part of the tea service, such as keys, sunglasses, phones, or magic wands.
DON'T extend your pinkie finger when holding your tea cup! Pinkie swear!
When drinking tea, DO look into your teacup, never over it (people might think you're up to something).
DON'T add milk before sugar. According to superstition, "To put milk in your tea before sugar is to cross the path of love, perhaps never to marry." However, in 2003, the Royal Society of Chemistry announced that "the milk should go in first." We'll let you decide.
DO wait until you have swallowed your food before taking a sip of tea. The rule is one or the other. Please.