Daily Dish the Nugget Markets blog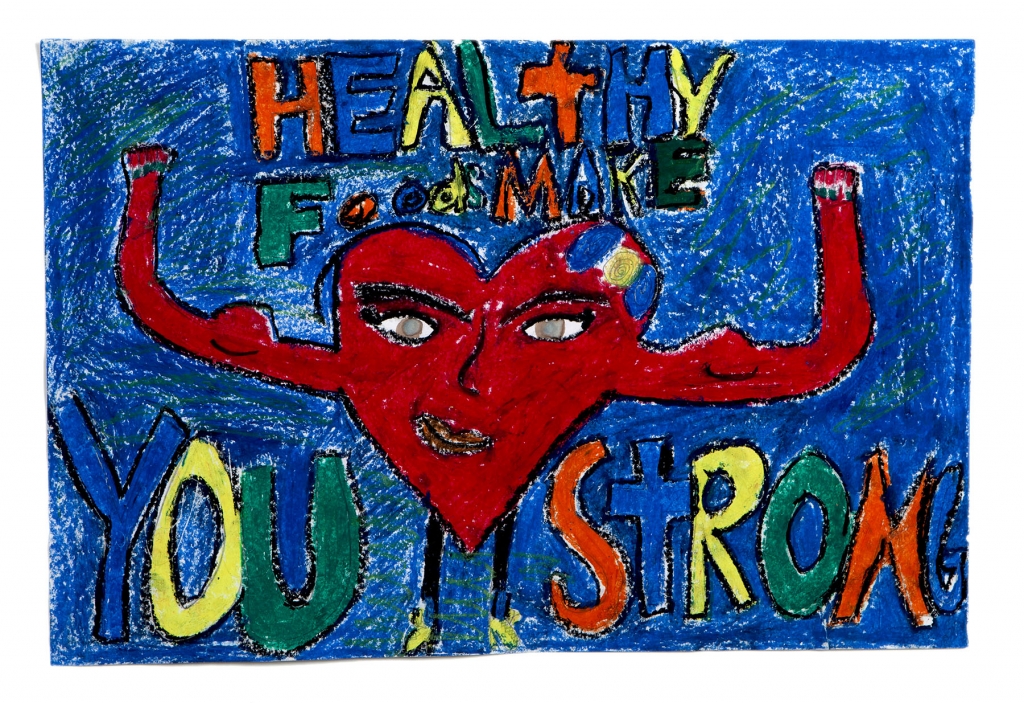 2014 Children's Heart Art Challenge Winners!
Announcing the winning schools and artists in the 2014 Children's Heart Art Challenge
The winners have been chosen in the 2014 Children's Heart Art Challenge, sponsored by Nugget Markets in partnership with the American Heart Association's Go Red for Women program.
We received more than 400 entries from local 4th and 5th grade students, and we're delighted to announce the winning masterpieces for each category, along with $100 cash-prize winning schools for the most entries submitted to each of our stores.
Congratulations to artists Allison Doherty (Jackson Elementary in El Dorado Hills), Gennavieve Ghidossi (Jackson Elementary) and Giana McNamar (Buckeye Elementary in Shingle Springs) and thank you to all teachers and students who participated in this educational program. Your participation, dedication, spirit, and creativity are amazing, and we hope you had fun taking the Children's Heart Art Challenge.
The following schools submitted the most number of art pieces and have received the $100 cash prize for new playground equipment.
Westmore Oaks Elementary, West Sacramento - 59 entries
Elitha Donner Elementary, Elk Grove - 77 entries
Martin Luther King Elementary, Sacramento - 19 entries
Jackson Elementary, El Dorado Hills - 122 entries
Thomas Jefferson Elementary, Roseville - 42 entries
Dingle Elementary, Woodland - 29 entries
Padan Elementary, Vacaville - 10 entries
Images
What can you eat to keep your heart healthy and happy? - By Allison Doherty, Jackson Elementary in El Dorado Hills