Recipe Archive Nugget Markets Signature Recipes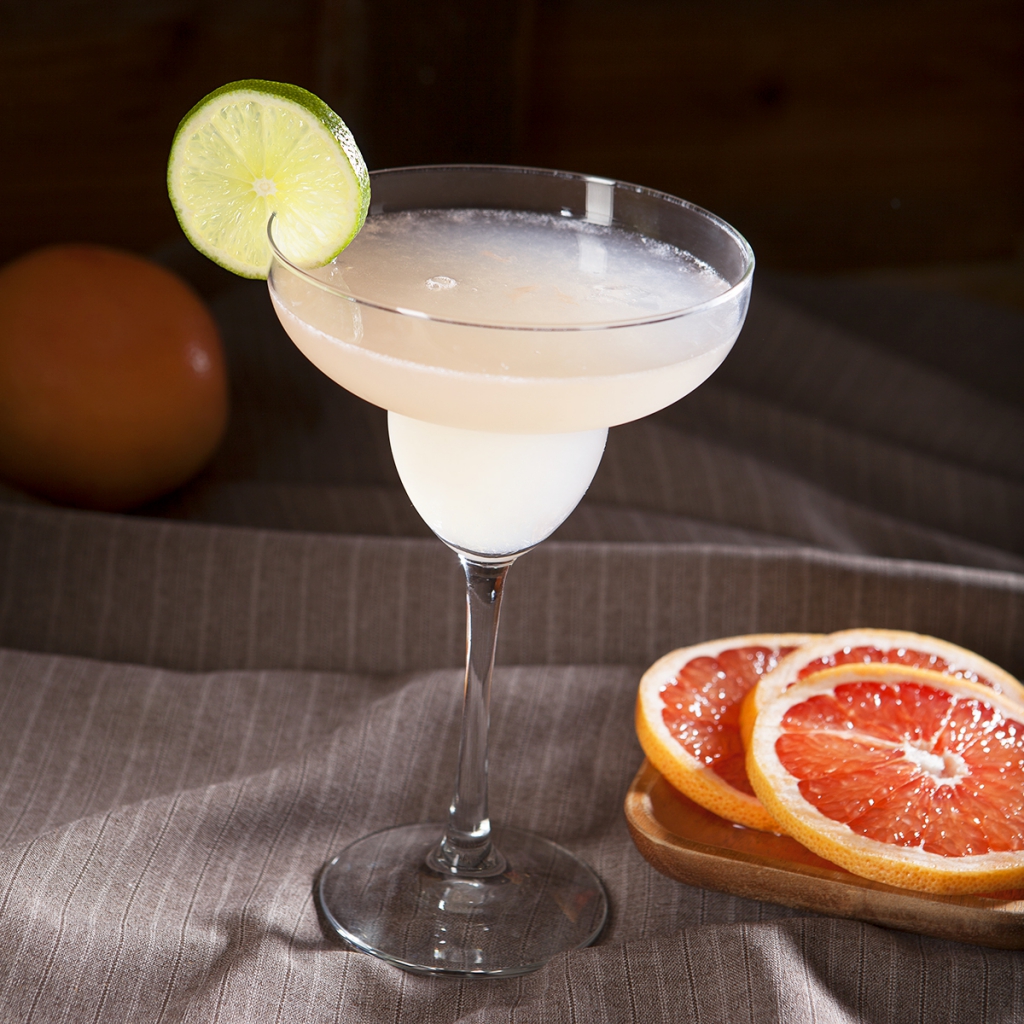 Prep time:

5 Min
Yield:

1 Drink

Difficulty:

3 out of 5
Share this recipe:
Originally concocted at "La Florida" bar in Havana, Cuba, this twist on a classic cocktail will have you coming back for more!
Ingredients
1 oz Light Rum
½ oz Luxardo Maraschino Liqueur
½ oz Simple Syrup
Juice of ½ a Lime
Juice of ½ Grapefruit
Preparation
Combine all ingrediants in a cocktail shaker with ice and shake vigorously. Strain contents into a martini glass and garnish with a lime.