Recipes Nugget Markets Signature Recipes
Penne with Chicken & Tomatoes in Adobo Cream Sauce
Prep time

20-25 minutes

PT25M
Cook time

20 minutes

PT20M
Yield

8-10 servings
Difficulty
This delicious pasta dish is perfect for serving family-style with a simple green salad and Italian bread on the side.
Ingredients
1½ pounds boneless, skinless chicken breasts
3 tablespoons extra virgin olive oil
3 tablespoons kosher salt
1 tablespoon cracked black pepper
6 large tomatoes, 3 sliced, 3 diced
6 cloves garlic, crushed
1 pound penne pasta
3 tablespoons unsalted butter
2 shallots, minced
⅓ cup all-purpose flour
2 cups chicken stock
2 cups heavy cream
1½ cups Pecorino Romano cheese, grated
3 tablespoons chipotle chiles in adobo, pureed
¾ cup parsley, chopped fine
Preparation
Preheat oven to 400ºF.
Season chicken breasts with olive oil, 2 teaspoons salt and ⅛ teaspoon pepper, then sear in a sauté pan over medium-high heat, about 2 minutes per side. Place chicken on a sheet pan and cook in oven for 15 minutes, until the internal temperature reaches 165°F. When fully cooked, remove chicken from oven, slice thin and set aside.
Place tomato slices, crushed garlic, a pinch of salt and ½ teaspoon pepper in a medium saucepan and add enough water to just cover tomatoes. Stew over low heat for 20 minutes, or until most of the water has evaporated and tomatoes are soft. Puree tomatoes to create a sauce, then set aside.
Fill a pot with 5 quarts of water. Bring to a rapid boil over high heat, then add 2 tablespoons salt. Add pasta and cook 8-10 minutes, until al dente, then drain and set aside.
Melt butter in a sauce pot over medium heat and add shallots. Turn heat to low and sweat shallots for several minutes. Gradually add flour, whisking constantly to create a roux. Then gradually incorporate chicken stock, whisking constantly. Once all stock has been added, pour in heavy cream and continue cooking over low heat until mixture has thickened enough to coat the back of a spoon.
Gradually add Pecorino Romano, whisking constantly, then whisk in pureed chipotle peppers and tomato sauce.
Fold sliced chicken into sauce along with diced tomatoes and chopped parsley. Add pasta to adobo sauce, heat through and serve.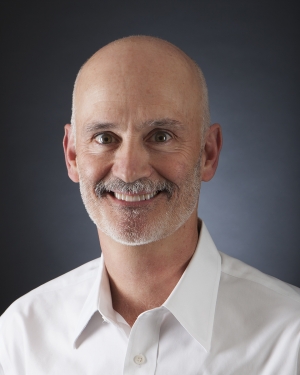 Pair with
Chardonnay

A classic white wine made famous in Burgundy, France, it's now grown all over the world. It takes oak well and is often fermented and aged in oak barrels. Full bodied, with rich flavors of vanilla, butter, green apple and tropical fruit (banana, pineapple).